The Day The Planes Stopped Flying (20 years ago).
I wrote the following story on the afternoon of 9/11/2001. It was published the next day by an online ezine, and in a print anthology six weeks later:
https://snzltr.blogspot.com/2008/09/#9
Read the 2021 Emmy-Nominated Scripts!
My latest aggregation article at Stage 32:
https://Stage32.com/blog/2734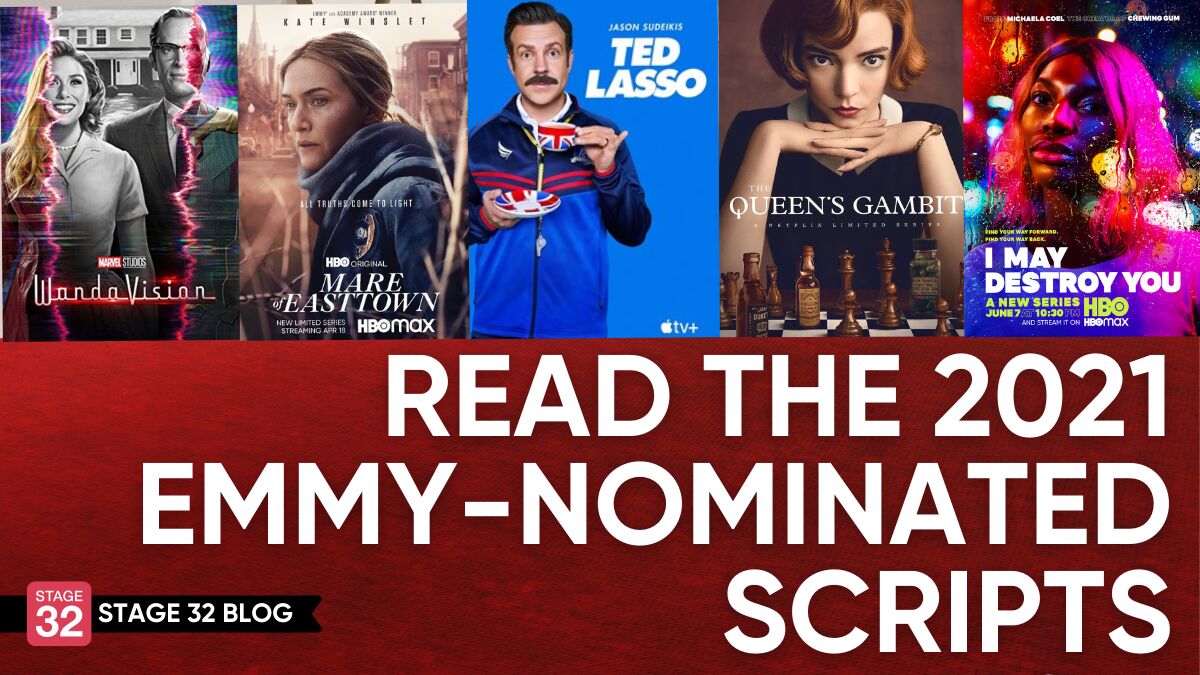 The Social Dilemma is screening for free until September 30:
https://www.youtube.com/watch?v=7mqR_e2seeM
"Asking For A Friend."
It's my new essay, just published in
this Australian anthology
. Enjoy!
25 Miles From Here, Pure Slush Vol. 21
95 writers imagine what it's like to want to be anywhere but where they are right now... featuring stories, essays and poetry.
LATER: I just discovered that
this publication
is in Pocket Book format (4.25 x 6.875 inches). My other two placements with Pure Slush (
Gluttony
and
Greed
) were in US Trade format (6 x 9 inches), so it was quite a shock to see this smaller volume. The font size is tiny, too.